Develop new business ideas
Based on your organisation's key challenges and priorities. Create prototypes, business models and test new concepts through a proven innovation framework.
Gain a fresh perspective
On your company's business mission, services and products by collaborating with the country's top students and talents from diverse background and expertise.
Develop a co-creative culture and mindset
Upskill your collaborators with a project-based method while increasing synergies and collaborative mindset through cross-department teams.
Improve your Employer Brand
By collaborating with various communities. Retain and attract new talents with an innovative talent acquisition strategy.
What is our Talent & Innovation Factory program?
Through the program, our mission is to enhance innovation and people's development in order to boost your business performance and develop a creative problem solver workforce
Our key success factors:
TRAINING – PROJECT-BASED I HUMAN & PLANET CENTRIC I OPEN-INNOVATION – COLLECTIVE INTELLIGENCE
A step-by-step project framework based on Design Thinking and Lean startup methodology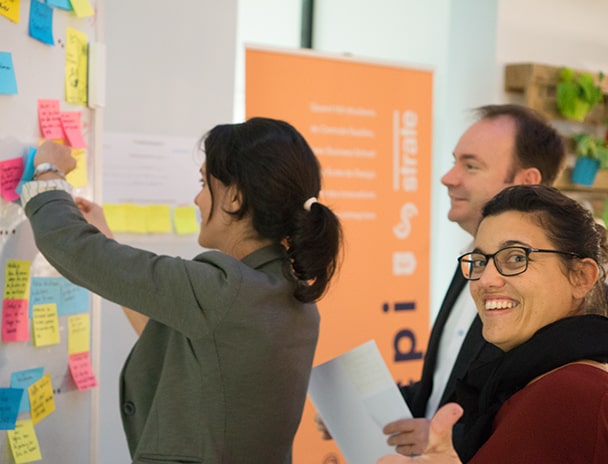 Onboarding, program introduction & team management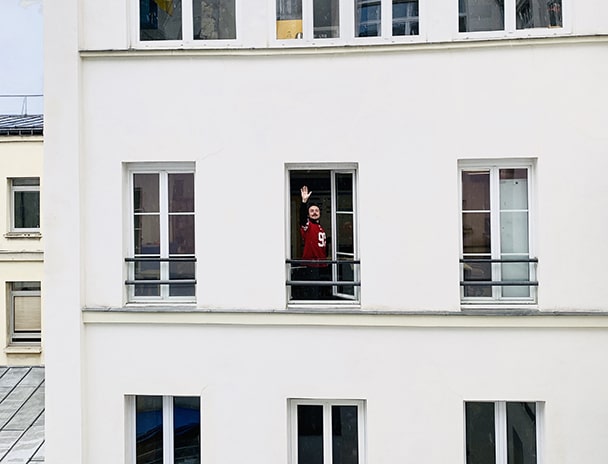 Identify and understand problems through empathy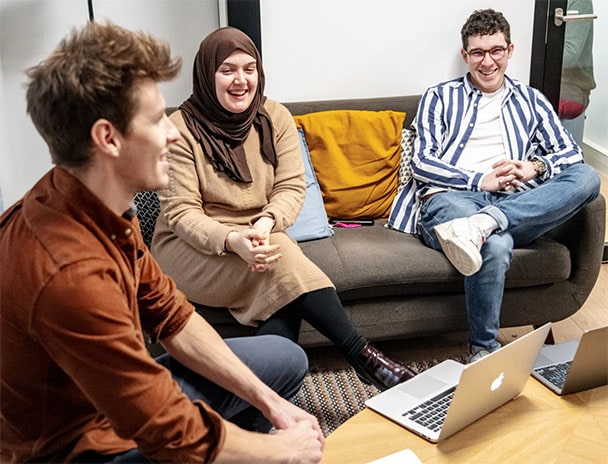 Synthesising, visualising and completing an observation report with benchmarking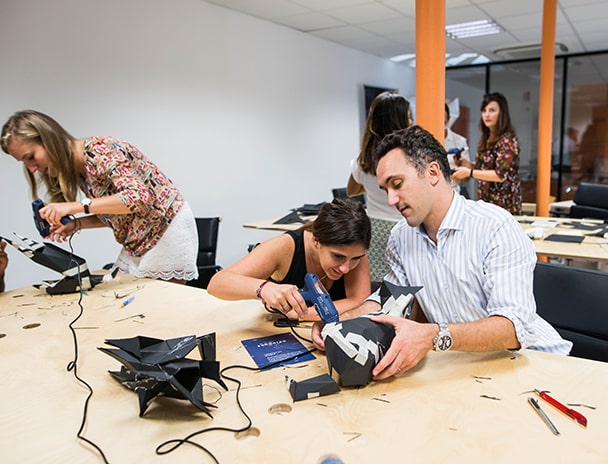 Building an innovative concept & value proposition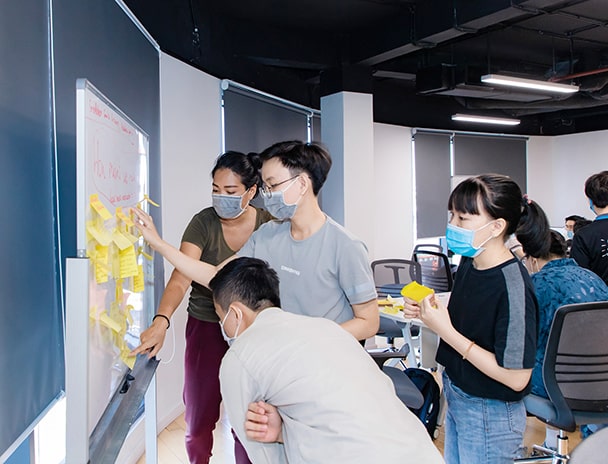 Build your first solution prototype & test it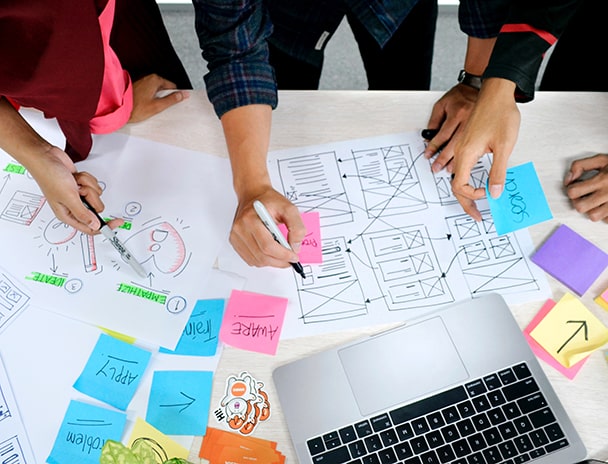 Create your business model and ace your pitch
Success stories
Explore some of our key projects
inject
Collaborating with students through the Schoolab's digital platform
Applications
Public page presenting the program, participant registration forms and customizable project submission forms.
Selection
Jury evaluation session (scorecard), Public polls (likes).
communication
News dashboard, Newsletters planning, Notifications and automatic relays.
Resources
Sequenced collaborative workspace, Modules with deliverables repository, Resource library.
Coaching
Mentoring, Coaching session, Integrated video and chat.
Project management
Content, rights and access management, Real-time engagement tracking, Deliverable statistics and Net Promoter Score.